Why choose SCMD?
We have extraordinary expertise within our team.
Our laboratory is a partnership between: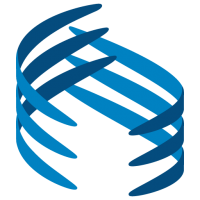 HCA's global Cancer Institute. Its research arm not only focuses on advancing therapies for patients, but is one of the world's leading clinical research organisations conducting clinical trials. Sarah Cannon has been a clinical trial leader in the majority of cancer therapies over the last 10 years.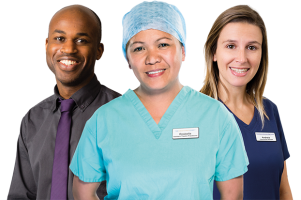 An international healthcare company with access to world-class resources and research power, supporting thousands of patients across the US and UK.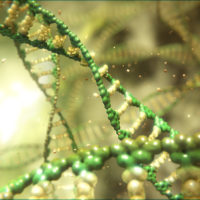 We are also supported by a team of expert scientists and clinicians who help HCA clinicians interpret and act on our test results.
Find out more about our background and our team.